Holidays offer a perfect time to take a break from the busy work life and relax as you bond with dear ones. It is also an opportunity to tour new places and experience new cultures. While considering your accommodation during your vacation, perhaps the first option that you think of is getting a hotel room. But do you know you have a choice of renting a private holiday home or a villa and have the best time of your life even in the company of your family or friends?  The beauty of this accommodation is you won't have to share the hallway with so many other vacationers, and you can do your cooking and other things the way you want.
Here are some of the benefits of renting a villa while on vacation:
Cost-Effective and Better Experience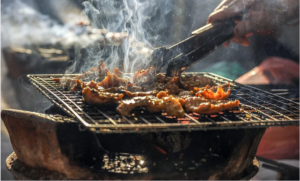 When going for a holiday as a group or families, taking accommodation in a hotel may be a bit costly and limiting since not many people can share rooms. You will also not have the opportunity to prepare meals and have some fun. If you rent a villa for the families, you can be sure you will enjoy a great deal and get better value for money as you save quite some amount.
Availability of Private Amenities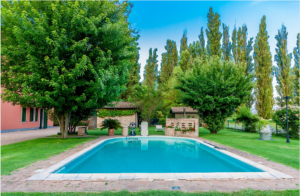 One of the reasons for the popularity of villas is the fact that they come with all kinds of facilities to enhance your overall experience. And you get all those amenities within the holiday home, so there is no need to go out. Some of the amenities include private pools, board games, cable TV and many others. The types of facilities available in the villa will depend on the kinds of accommodation homes you choose and their location.
No Schedules and Restrictions
When on vacation, the last thing you want is to stick to some schedules like eating breakfast from 8 am to 10 am. Unfortunately, when putting up in a hotel, you don't have much choice but to abide by their programs. The good news is that you can enjoy your vacation without having to follow any schedule by renting a villa. You will have the freedom to eat your breakfast at 11 am after sleeping late the previous night. You can also do other things whichever time suits you and your travel buddies or family.…